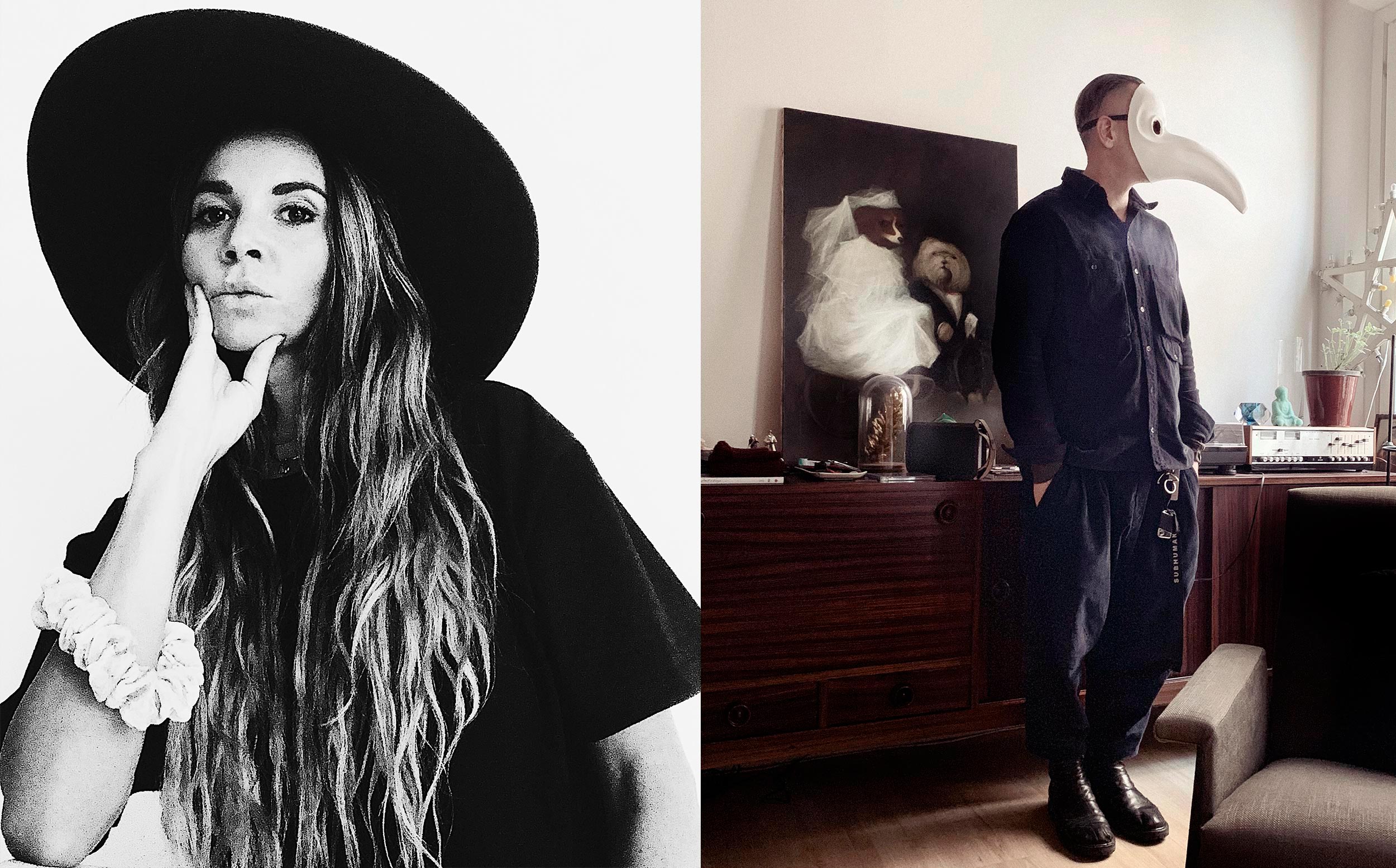 The brand " Gina" was born on december 2016 by the fashion designer "Federica Gualandi" and the Art Director "Cristiano Ganassi".
It's philosophy is basically blending different styles influenced by urban lifestyles and realities.
It's sophisticated and at the sametime trash mood has created an fascinating contradiction.The British street style aesthetic serves as the major source of inspiration mixed with french lace, oversized and loose Shapes.
The original idea tended to produce exclusively a line of sweatshirt, sportive and comfort outfits which are transformed in couture garments. Afterwards it's evolved and developed into other types of apparels.